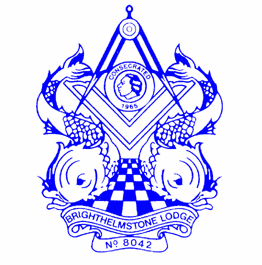 Brighthelmstone Lodge
Lodge of Instruction festival 2008
Saturday 28th June 2008

The Brighthelmstone Lodge of Instruction holds an annual festival meeting where the officers of the lodge have the opportunity to take the next immediate position which they will occupy in the following year.

Help for Heroes was the charity chosen by the master elect Bro. Terry J. which the Brighthelmstone Lodge members, guests and visitors were delighted to support.
The charity: