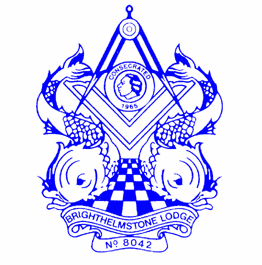 Brighthelmstone Lodge
Ladies Night festival 2011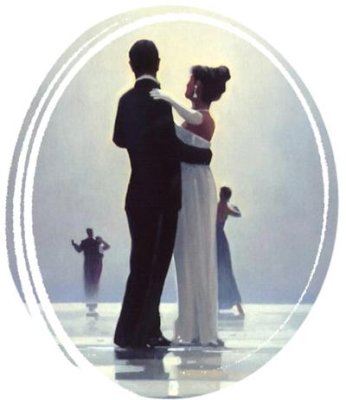 American Express Community Stadium - Saturday 29th October 2011

Maxine & Andrew would like to invite you to their Ladies night. To be held on the 29th October 2011 at American Express Community Stadium, Upper Platinum Lounge, Village Way, Falmer, Brighton, BN1 9BL.

The evening will commence at 6:45pm for pre dinner drinks, dining will commence at 7:30pm

the entertainment of Retro Electro (A five piece act). Last drinks will be served at 11:30pm. Dress will be formal evening wear for the ladies and dinner jackets for the gentleman.

A Raffle will be held on the evening, the proceeds will be donated to our chosen charities of the RNLI & Breakthrough Breast Cancer.